The Honorable Order of the Blue Goose, International is a fraternal organization of individuals who work in the insurance related industry.  As Ganders, we are members of Ponds located throughout the United States and Canada.  There is fellowship, education, charity, and leadership in our organization.
We invite you to learn more through our website. You will find character, charity, and fellowship in abundance among a welcoming group of friends. A place has been saved for you. Please join us.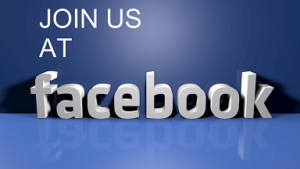 We would like to thank all of the attendees for making our annual "Pond of Gold" event a spectacular success.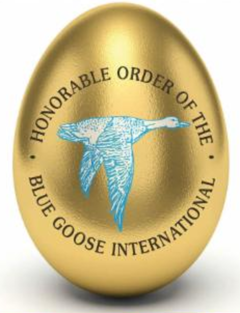 Unfortunately, we had to cancel The Bill Wasekanes Annual Memorial Golf Outing that was scheduled for Monday 22nd due to Rain.
Please mark your calendars for the rescheduled date of October 5th. If you could not make it this month, we hope to see you on Oct. 5th. We will start posting signup information in August.
Thank you for your understanding