The Honorable Order of the Blue Goose, International is a fraternal organization of individuals who work in the insurance related industry.  As Ganders, we are members of Ponds located throughout the United States and Canada.  There is fellowship, education, charity, and leadership in our organization.
We invite you to learn more through our website. You will find character, charity, and fellowship in abundance among a welcoming group of friends. A place has been saved for you. Please join us.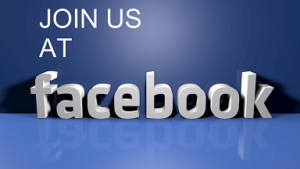 From: Ken Wasekanes
It is with a heavy Heart that I inform you of the passing of my Mom. She was the matriarch of the Wasekanes family. Dorothy was the wife of PMLGG Bill Wasekanes of the Penn Pond. She went peacefully with her family at her side. Mom was so glad to reach her 90th birthday on October 17 2017. The funeral arrangements for Mom/Nana are viewing Sunday Night January 7,2018 from 5:00 until 7:30 pm at St Luke's Church (Easton road and Fairhill Ave Monday there will be another viewing on Monday from 9:30 until 11:00 And mass at 11:00 am. Burial will be immediately following at Hillside cemetery. The full obituary will be available on the William R May funeral home web site later on this week.